Our company philosophy:
Need in product quality control Responsiveness in responding to all your requests
Effective order management Fast delivery Autonomy in all processes Proximity to our collaborators Respect for the environment .
of ignazio costarelli
Agricultural Company Soledòr  was born in 2019, from a sincere love for our generous Apulian lands who have a wide range of agricultural products, in our case the olive and almond trees have always been present since the times of our grandparents. Thanks to the Mediterranean climate, the fruits retain all the useful properties for our daily well-being. As a young and dynamic company, we try to strive each day to satisfy the clients request as much as possible, making the pride of the made in Italy stand out, in quality, service and price. From the years of experience in Import Export and Brokerage services for several companies throughout, we can source and advice as well as take care of almost all Fruit and Vegetable products. Our service starts on you calling or writing to us. We speak the languages most commonly used for trade. We look forward to hear from you.  We are an import-export trade company based in the Apulia Region in the south of Italy. Our company aims to find and supply our customers with the best quality food, fruit, Vegetable and beverages products from the Italian and the Global market. Our mission is to find the best products for our customers with the highest quality and at the best price from reliable suppliers. Our main source of inspiration is the Mediterranean diet with a focus on Italian products. Our vision is to expand our business into other trading fields in the near future with the collaboration of possible potential Distributors and or Importers. .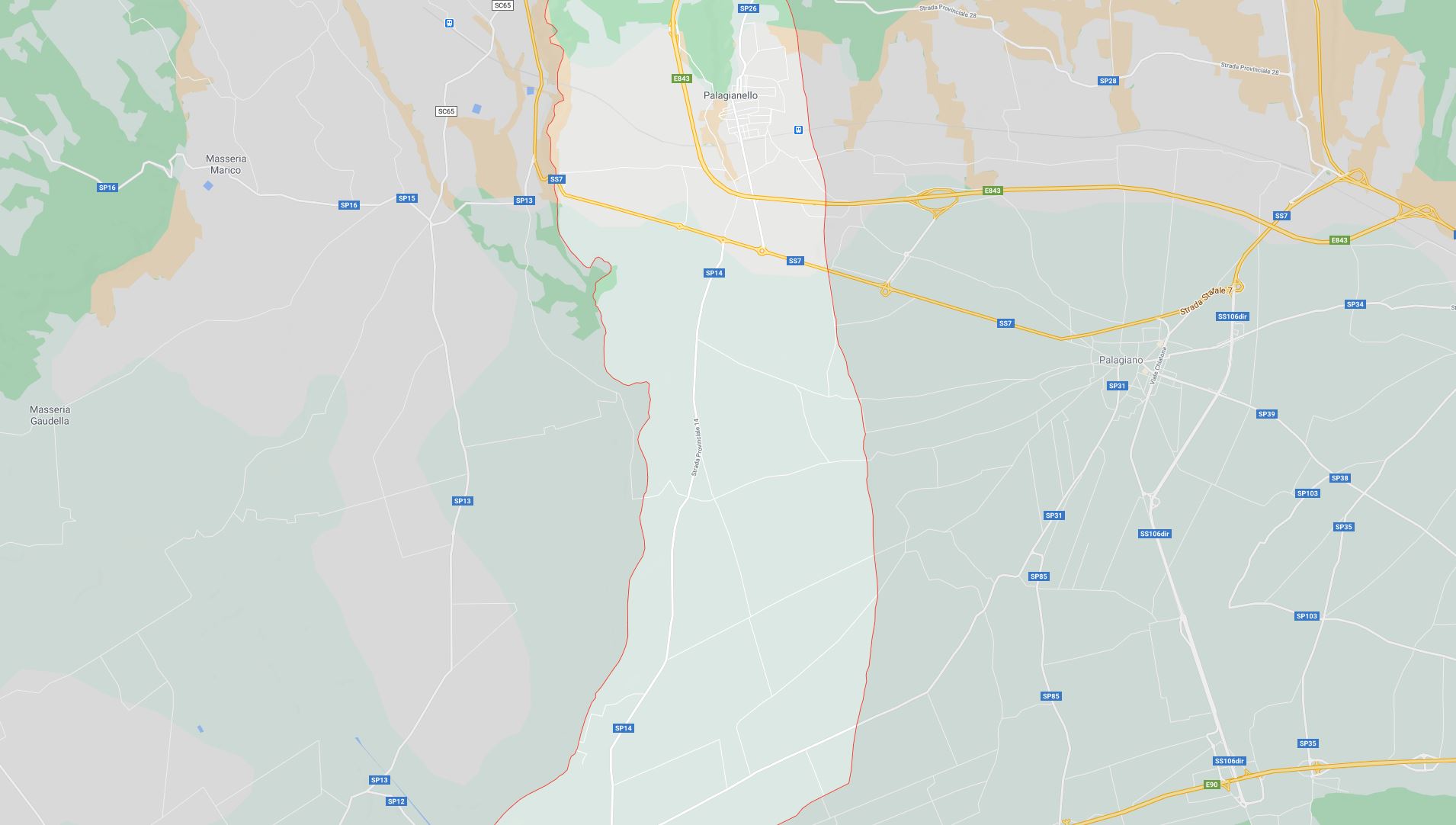 Address
Contrada Pecorella,
Palagianello snc 74018 (TA)
Email Contact
info@agrisoledor.com
Website
www.agrisoledor.com